Trending Searches
Recent Searches
Add Video To
Cancel
Loading... 0%
Allardyce wants Walcott at Everton, but will Wenger let him leave? |
97 |
Allardyce wants Walcott at Everton, but will Wenger let him leave?
00:40 | Omnisport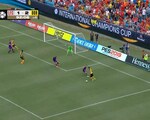 1:26 | Omnisport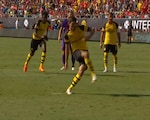 Pulisic stars as Dortmund beat Liverpool in Charlotte
0:41 | Omnisport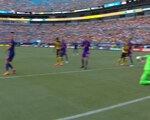 Karius mistake gifts Dortmund match-sealing goal
0:31 | Omnisport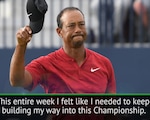 I did everything I could to win The Open - Tiger
0:26 | Omnisport
Corporate Site l Privacy l Terms l Help
© Vuclip, Inc. 2008-16. All rights reserved.